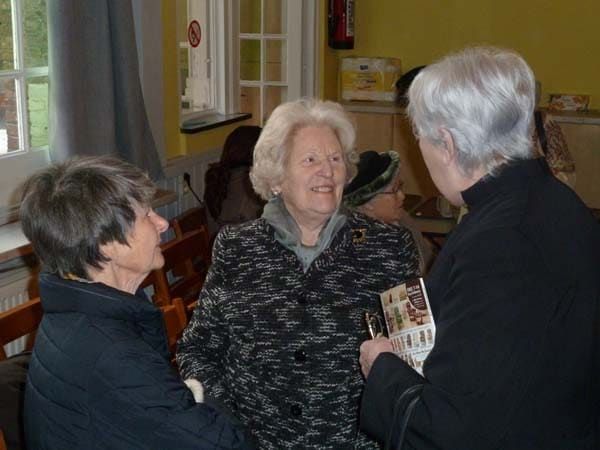 With great sadness we must report the death of Joan Bridges, a long-time member of the St Boniface congregation. We offer our condolences to her son Michael and daughter Anne.
Joan was an enthusiastic supporter of Church life and events, and we have collected together a few photos from the St Boniface archive.
May she rest in peace.