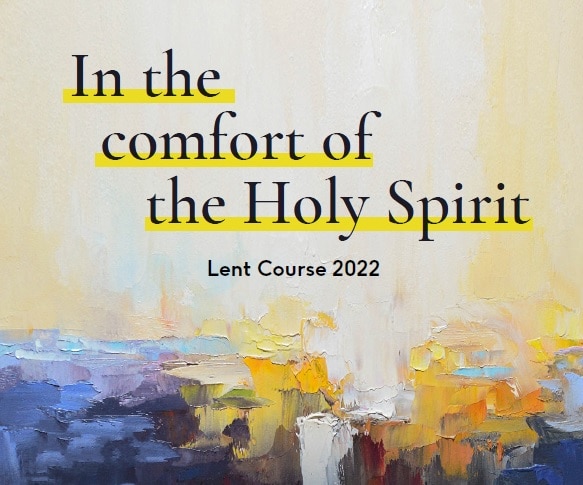 This year St Boniface Antwerp will be using the Lent Course that has been made available by the See of Ebbsfleet. You can view or download the course materials on their website (just click on this link).
We will be holding a series of study meetings in Church. You can join us either on Tuesdays after the 19:30 Eucharist, or Thursdays after the 10:30 Eucharist. The first sessions are planned for Tuesday 8 March and Thursday 10 March.
Reminder: there's still time to return your palm crosses to church. These will be burned to prepare ashes for the Ash Wednesday Eucharist to be held on 2 March at 19:30.